Capital with a conscience
Hambleden Capital is a London-based investment firm specialising in direct investments across a broad range of asset categories.
The Sarikhani
family is at
the heart of
Hambleden
Capital
We carry family values through to our business practices, and most importantly, through the relationships we build with both our clients and our staff. Many members of our team have been working with the family for decades, which proves what we already know to be true – great business is about building strong and trusting relationships.
African Conservation Development Group
African Conservation Development Group is an experienced developer of sustainable, integrated land use projects in Africa, specialising in climate-smart, conservation-led development.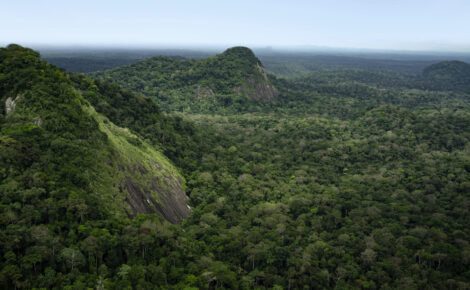 Ludlow Trust
Recently founded, and staffed by highly experienced professionals, Ludlow Trust provides unparalleled trust-based support to individuals and families.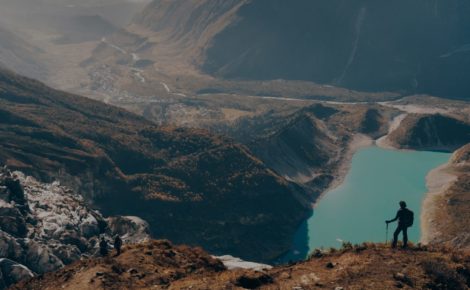 DTO Motorsport
DTO was founded with a vision to provide exceptional and transformative automotive products and programmes. They combine deep expertise with their distinctive personality, creating fun and memorable experiences in the process. DTO appeals equally to enthusiasts who love cars and racing, as well as those looking for a fresh, unique and thrilling approach to corporate entertainment.