Founded in 2019 by Nima Sarikhani, Ziba Sarikhani and John Dennis – with Chairman Ali Sarikhani – Hambleden Capital represents the next generation of the family office.
We can best describe ourselves as financial investors with a conscience
Our aim is to invest in successful businesses that demonstrate the qualities that we look for. We want to work with passionate entrepreneurs who are dedicated to building meaningful and prosperous businesses.
Hambleden Capital was born from a strong family heritage and a thriving business. While our history is so important to us, we don't want it to fully define us. Our roots are only the beginning of what we hope will become a long and fruitful story.
Our founders have professional backgrounds in financial services and corporate finance, and hope to capture the entrepreneurial spirit of the Sarikhani family by enabling like-minded people to succeed through our capital.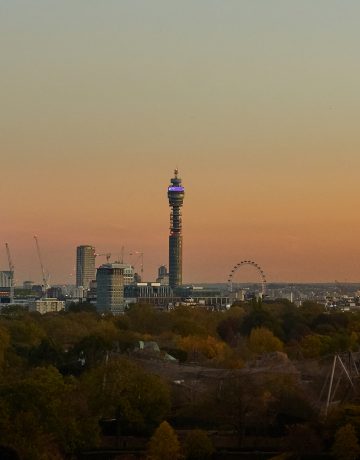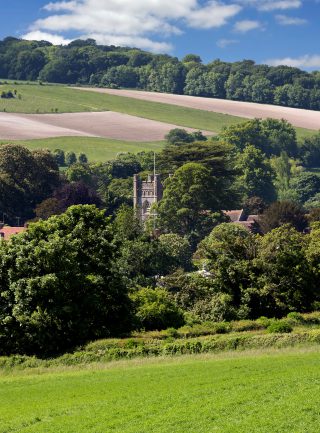 To get a true sense of Hambleden Capital, you need to start at the very beginning. For Hambleden, that is our Chairman – Ali Sarikhani.
Family is at the heart of everything the Sarikhani family does. Whether it is the family you have or the family you make, long-term relationships are what gives our business strength.
We value
integrity
and honesty
We are proud of our collaborative and supportive approach that our team demonstrates on a daily basis. We value integrity and honesty, and for that reason, we shy away from a traditional, overly-structured approach to running Hambleden Capital.
Throughout his career our Chairman has striven to create an environment based on trust – not politics – and everyone at Hambleden Capital shares a determination to replicate this trust-based environment.
Meet The Team
Ali Sarikhani
A successful entrepreneur, our Chairman's career spans over four decades during which he has founded several renowned businesses including Chiltern Group, Kinetic Partners LLP and the ZEDRA Group. Ali trained as a chartered accountant in practice with what is now Ernst & Young, was made a Partner in 1976 at the age of 29 and went on to set up his own practice in London in 1980. This practice is now known as Vistra Trust and Ali managed this business for its first 25 years. Ali is still as passionate about his family business today as he was in 1980, and places huge importance on strong professional relationships, having worked with some of our current business partners for over 40 years.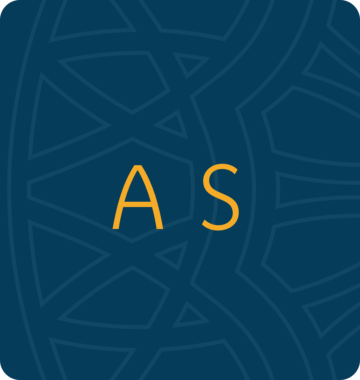 Nima Sarikhani
As one of Hambleden Capital's two Managing Partners, Nima oversees all aspects of the office together with fellow Managing Partner John. London born and bred, Nima spent over eight years working in the City as a trader before moving across London to assist the growth and expansion of his family's businesses in 2011. Nima co-founded Hambleden Capital in 2019 and has worked with John to grow the breadth and reach of the investment operations to what it is today. Outside of work, Nima loves to explore the wild and remote wilderness and is an avid photographer specialising in wildlife photography.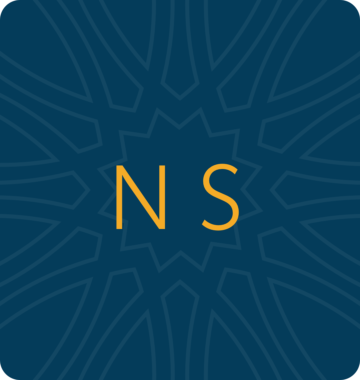 John Dennis
A long time friend of the Sarikhani family, John co-founded Hambleden Capital in 2019 and as a fellow Managing Partner is responsible for running all aspects of the family office with Nima. John has over 18 years of experience in the global financial services sector, most latterly as the Global Head of Corporate Development for Barclays. When not working or enjoying time with his family, he has a love of golf and fine wine.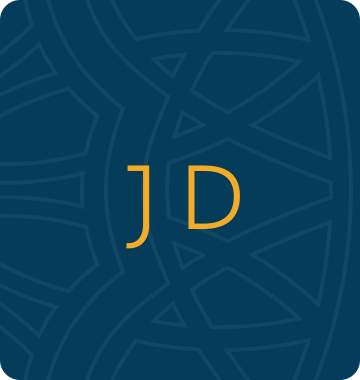 Ziba Sarikhani
Ziba has recently returned to Hambleden Capital to work alongside Ali, Nima and John, after completing her MBA at the London Business School. Ziba previously worked with the family to set up the family office, and before that in wealth management and M&A. She loves the purpose, and the family, behind Hambleden. Outside of the office she enjoys spending time with friends and family, art, travel and sports.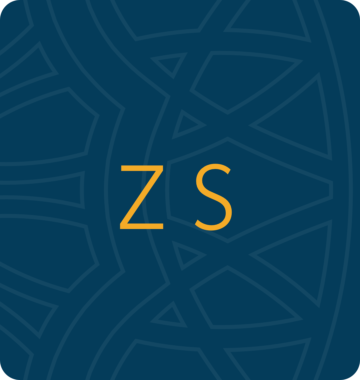 Helen Smith
Our Executive Assistant Helen worked for the Sarikhani family office in the past, so Hambleden Capital was delighted to have her return to the company in 2019. Helen has extensive experience as an executive assistant and always takes on challenges with a high level of professionalism and enthusiasm. She is a true ambassador and is the brains behind our branding and office design. Away from the office, Helen's interests include travelling, music, and running.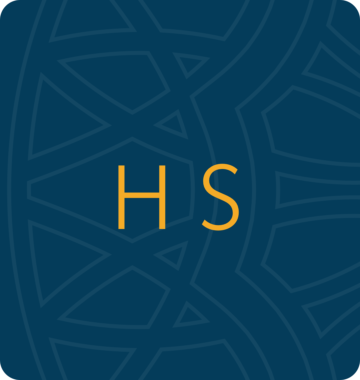 Jackie Hill
Ali's personal assistant, Jackie has been working closely with the Sarikhani family for nearly eight years. Already well-established as a personal assistant, Jackie found Ali through a close friend, and has worked with him ever since. She loves how close the Hambleden team are. When not in the office, Jackie can either be found in the gym or socialising with friends. And she loves a beach holiday! Sun, sea and a good book by her side.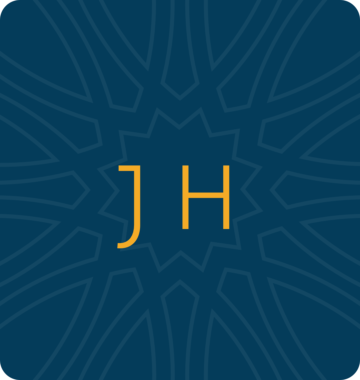 Chala Sarikhani
Chala, our Chief Compliance Officer – and the inspiration for our logo – is rarely found anywhere but by Nima's side. Rest assured, she might sit in on important meetings, but she signed a global NDA.